Seasonal Dishes
Please enjoy the rich variety of seafood grown in Seto Inland Sea and carefully selected ingredients from Tomonoura.
Luxurious food stimulating all five senses, cooked with elaborative skills and colored with garnishes of seasonal vegetables grown in our mild climate.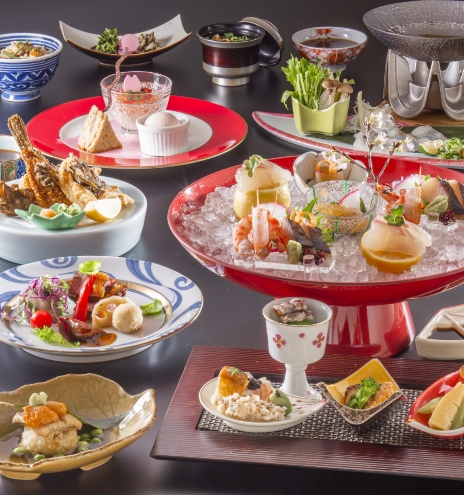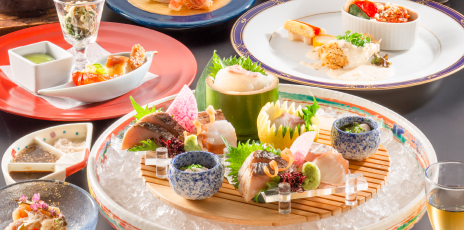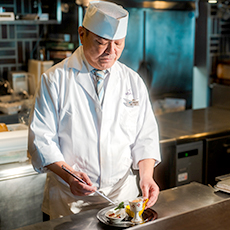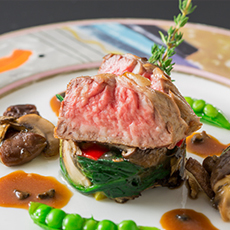 Creative Japanese Kaiseki cuisine using rich seasonal tastes from Seto Inland Sea.
We hope you enjoy the cuisine, carefully selected and cooked to bring out the best of the ingredients.