Various Dining Styles
Choices of 4 different dining locations, Private Dining "Kairi", "Dining GEN" and "Japanese Dining", "In-room Dinner".
Enjoy our delicacy making the most of "seasonality" and "local products" by our skillful chef.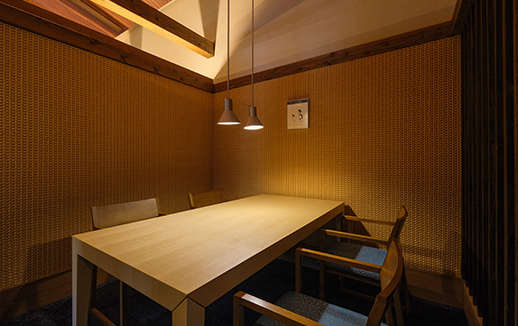 Slow Style
Private Dining Room Kairi
At calm and quiet restaurant with private or semi-private dining room "Kairi", fresh food is prepared at the open-kitchen and served right away.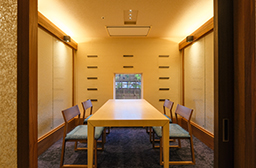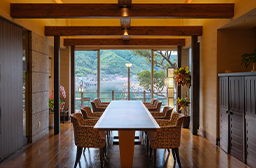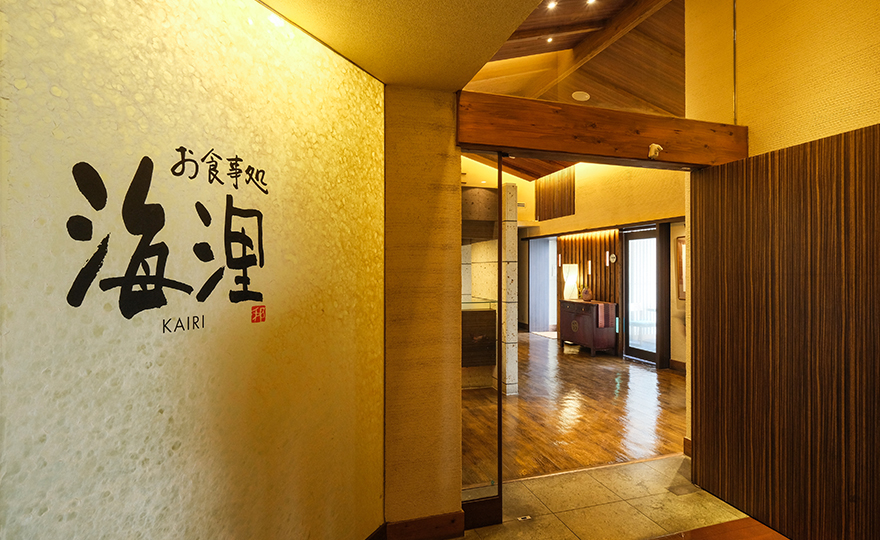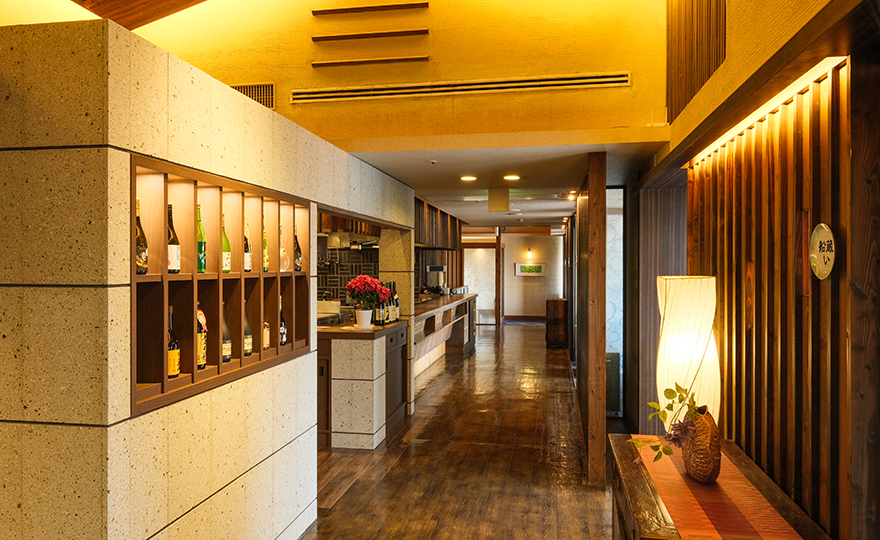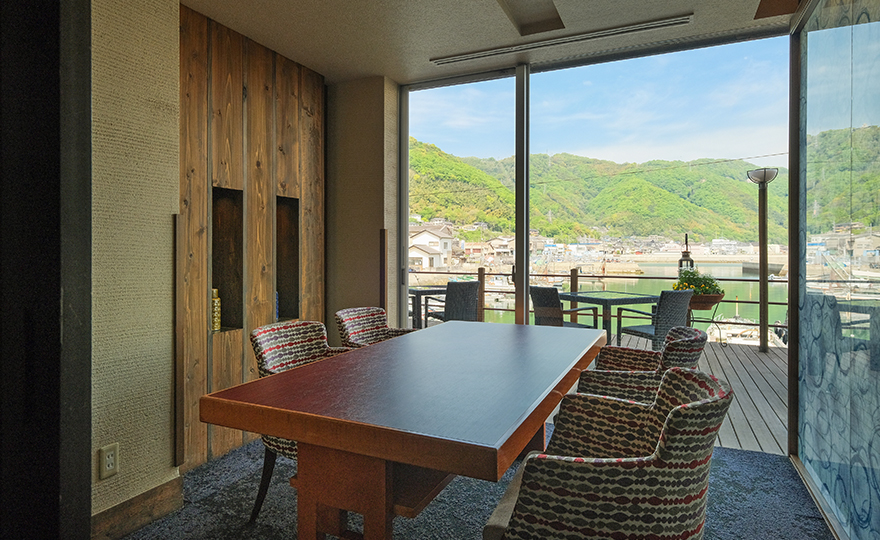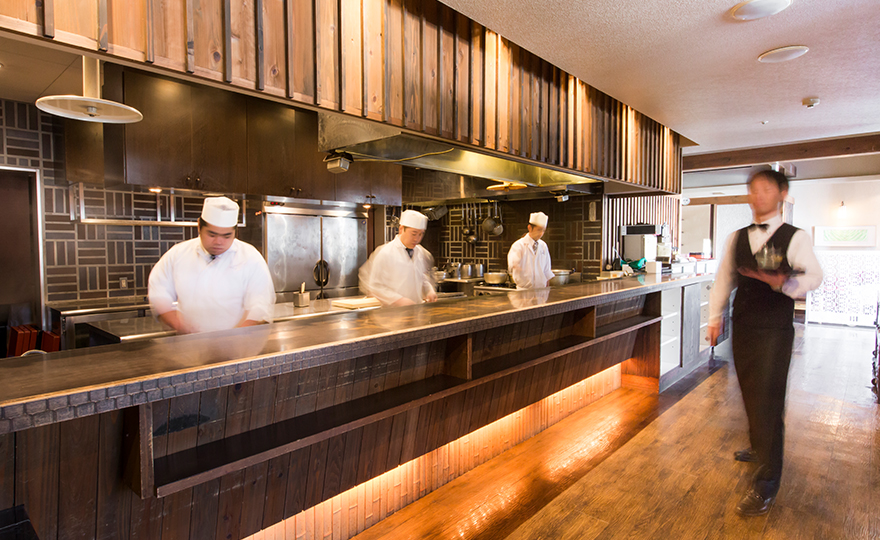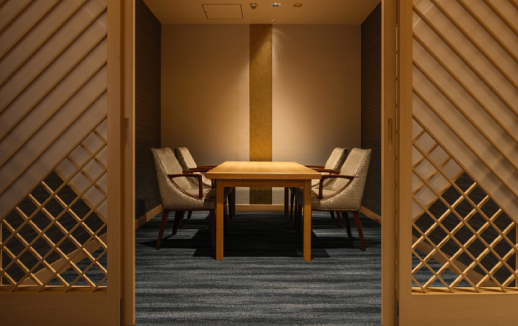 Slow Style
Dining GEN
Renewal in 2021. The calm and relaxing atmosphere of "Setouchi Wa Modern" allows you to spend a nice meal time with your beloved ones.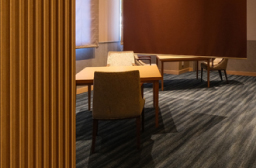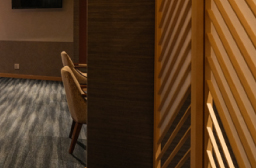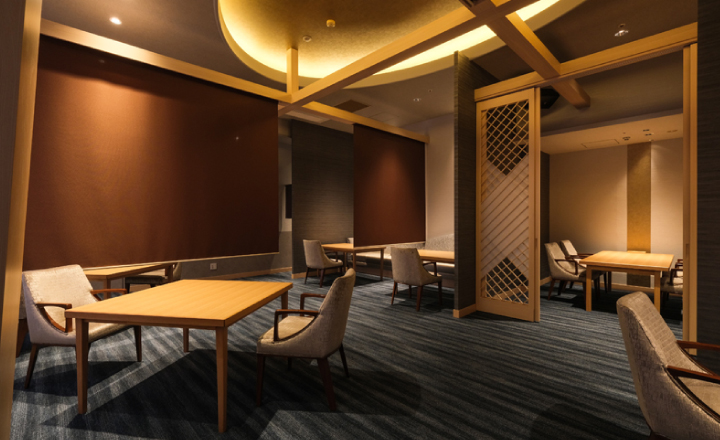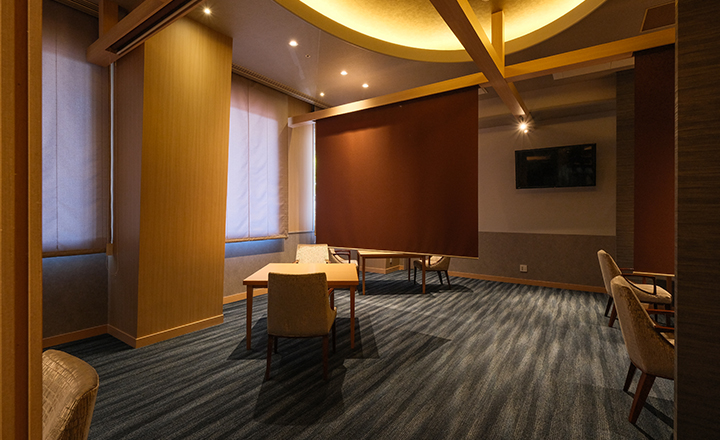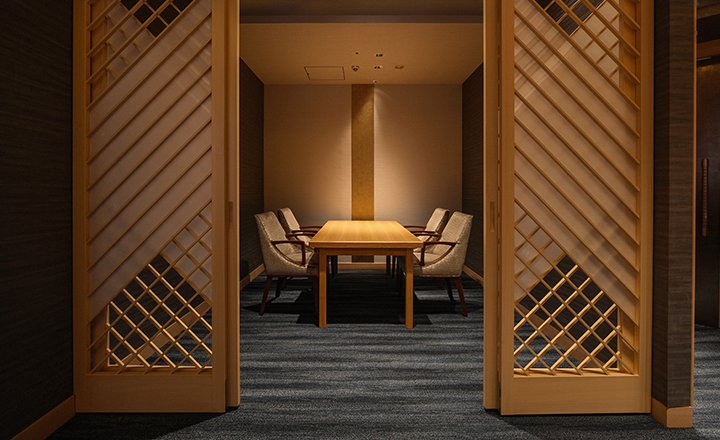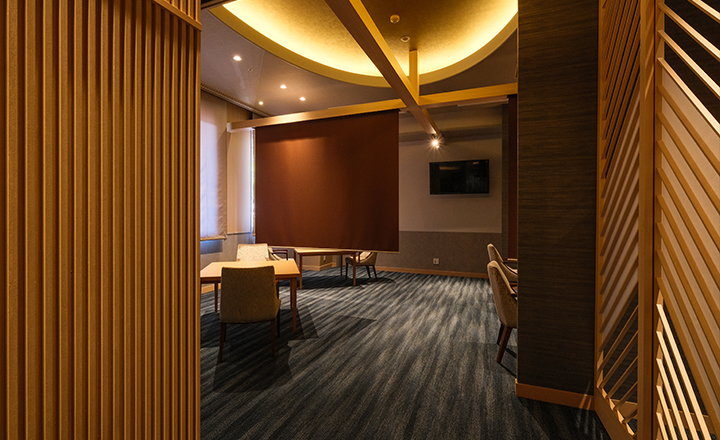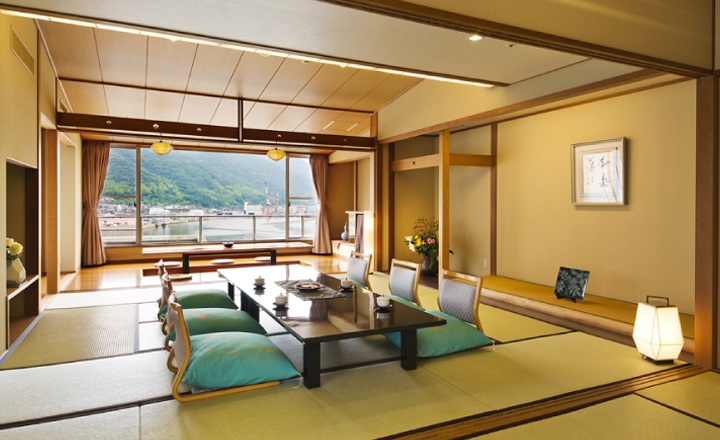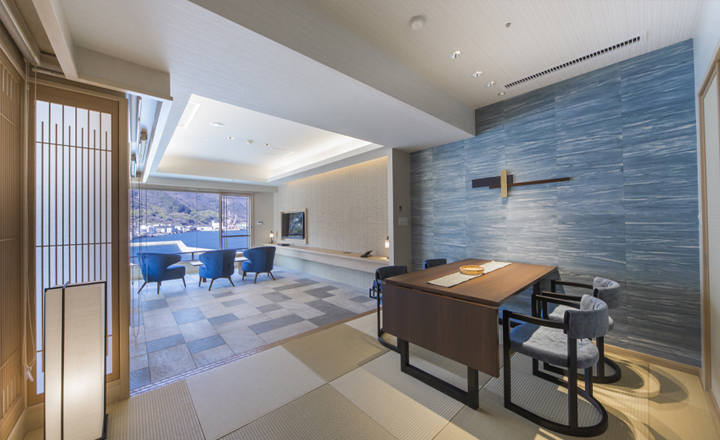 Private Style
In-room Dining
In a private space overlooking the Seto Inland Sea, you can take your time and enjoy a variety of dishes that are carefully served one by one.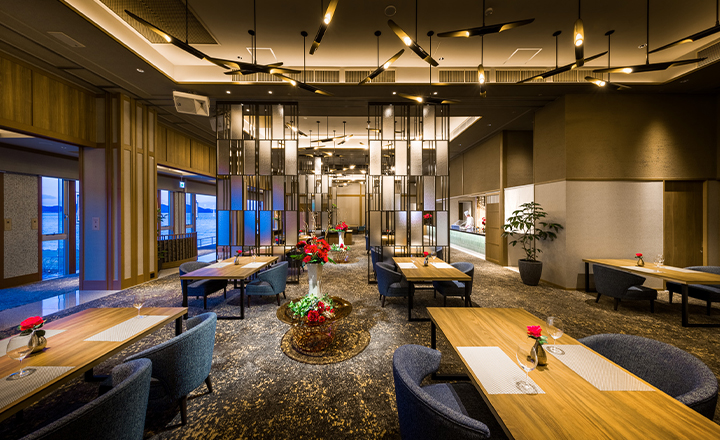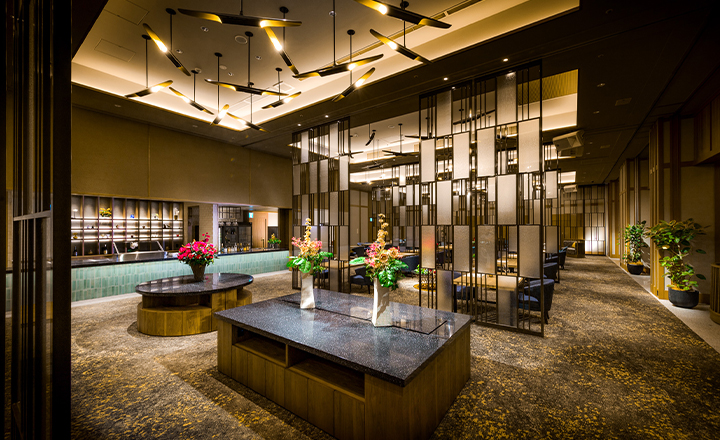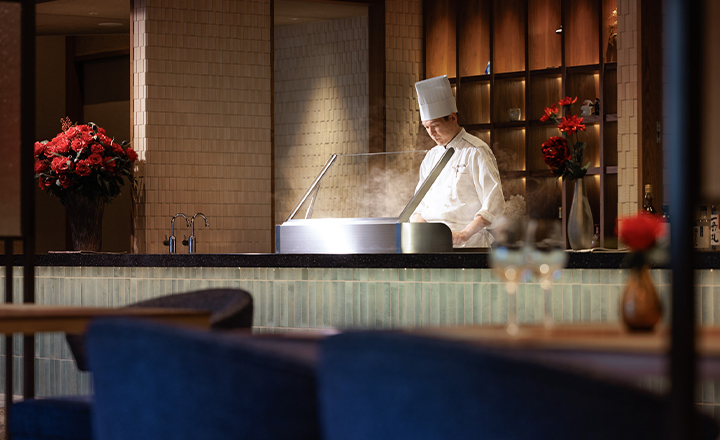 Japanese Style
Japanese Dining
You can enjoy Setouchi delicacy at the dining table in Japanese-style room in a casual but calm atmosphere.